Hi, there! I'm Alex!
Here's the story…
After feeling burnt out and stuck in a monotonous job, Alex
recognized the need to find an outlet to express her creativity
and be surrounded with like-minded people. After taking a
calligraphy class in her home city of New York, she quickly fell
in love with the craft and began honing and perfecting her
unique, modern take on it.
Today, she helps couples elevate their wedding day with personal, meaningful design pieces
Looking into the future, Alex is excited to expand on her
mission in fostering a community that empowers people to
express their innate creativity through workshops and live
lettering events.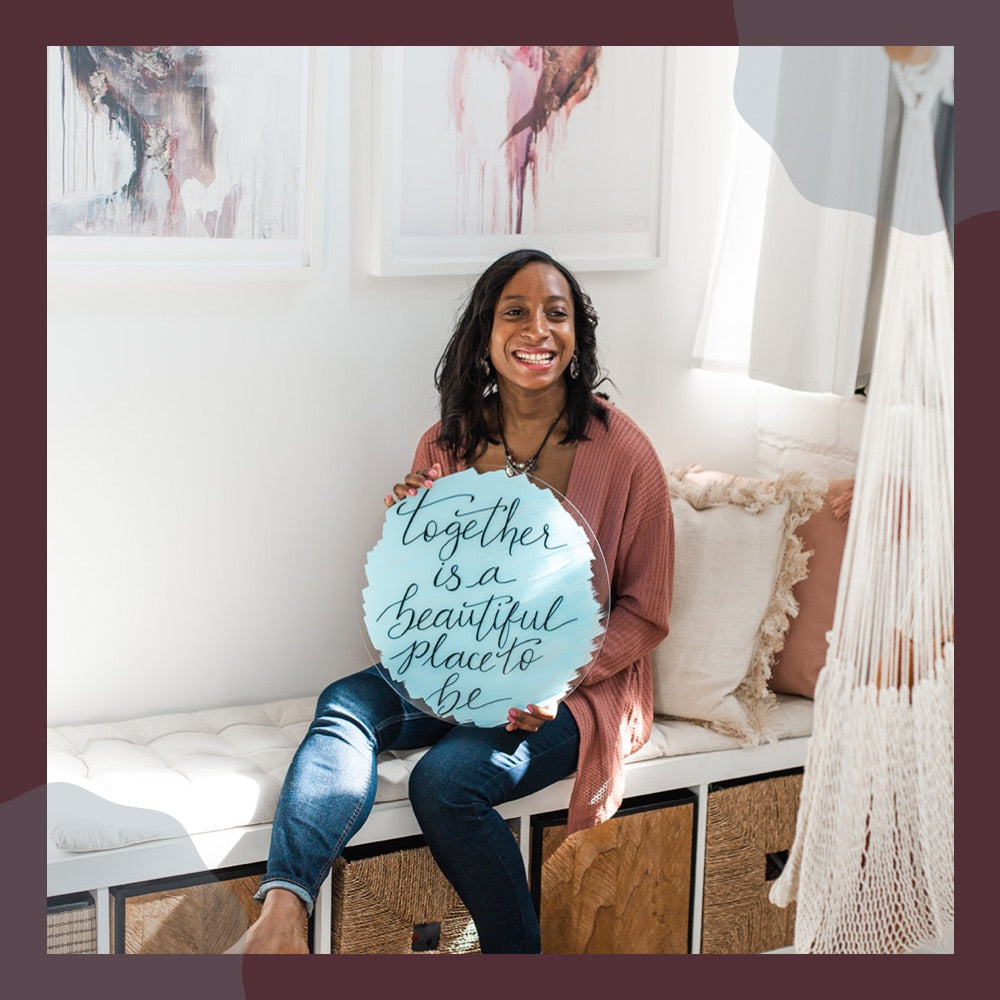 We're so happy you're here.
We believe in crafting lettering and calligraphy that celebrates joy-filled stories and gatherings.
We infuse our modern lettering style in all our designs, and work with our clients to create personalized touches for their gathering. We are always up for a challenge, taking on any medium to transform a story into written art.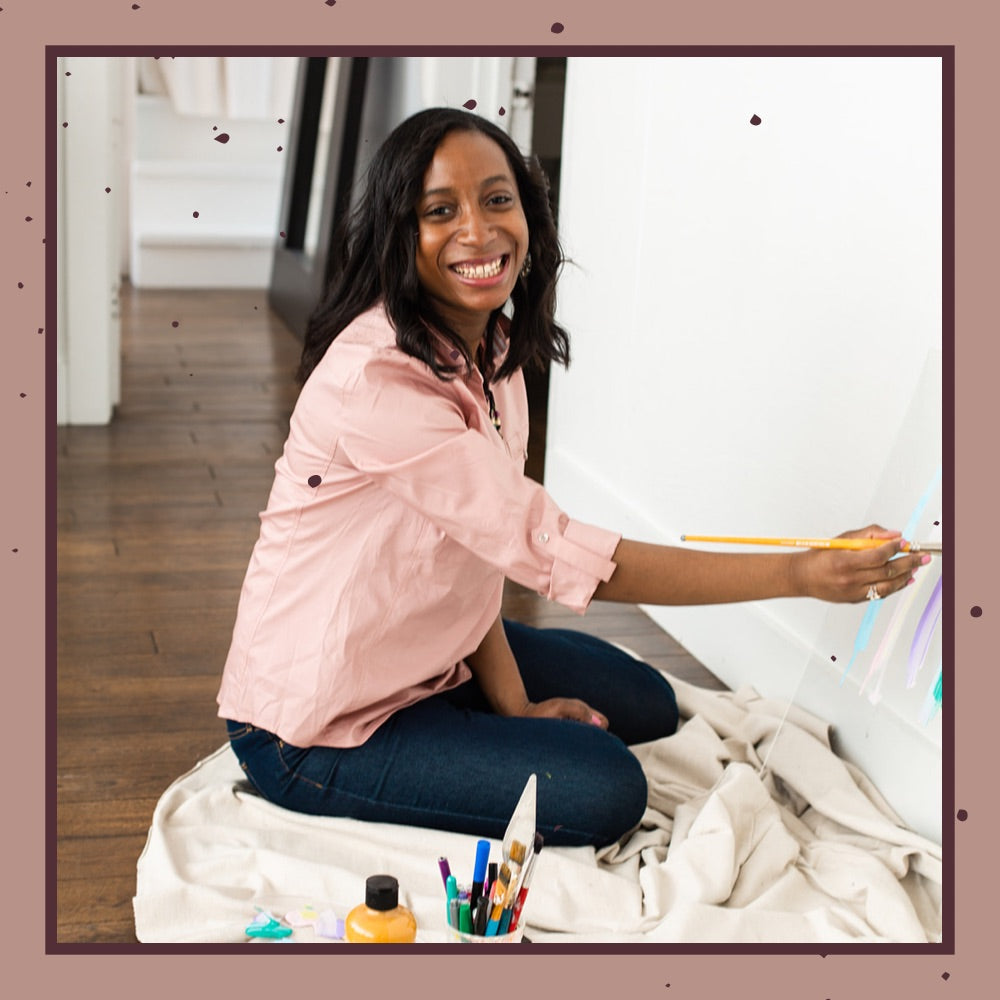 We Love What We Do
At Alex Greco Lettering, we don't just
write words or hear your stories- we
transform written word to art, and
love stories into personalized pieces.
We believe in doing what you love,
bringing joy to life, and sharing that
to empower others.
Let's Shop